Hello April! It is the first of April.

Today, CoserZ team received a new review of our Frozen Princess Elsa costume (We will list this dress with the link in our store as below) from the objective and fair Yotpo company.

Amanda is one of our CoserZ.com customers, who order Princess Elsa costume in March. Let us read what she said together. We hope it will be helpful for you if you also want to order this Frozen Elsa Costume in future.

There is the original review she wrote.
Frozen 1 - Elsa
I rarely leave reviews, but this is worth it. Beautiful, well made. Will buy from this site again.
We also attach the picture to approve the truth. Please check it as follow.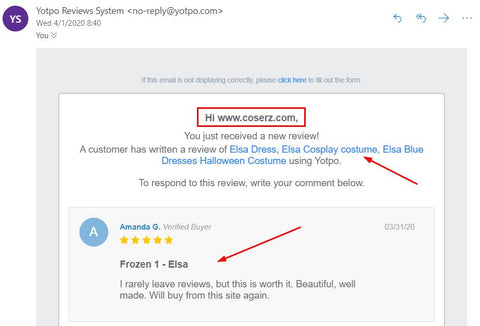 What did she order? There is the picture and the store link you can find.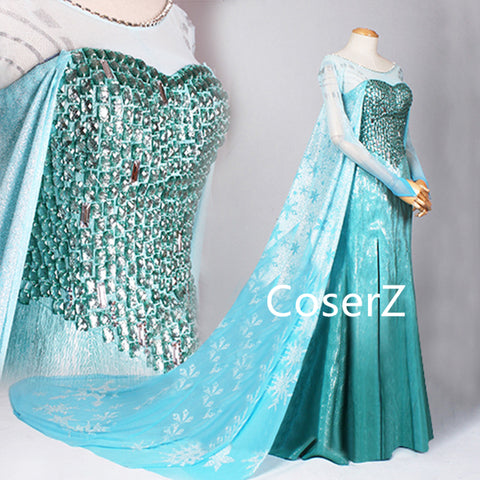 The dress link in the CoserZ store: https://www.coserz.com/collections/princess-elsa/products/elsa-dress-elsa-cosplay-costume-elsa-blue-dresses-halloween-costume
Shared by CoserZ